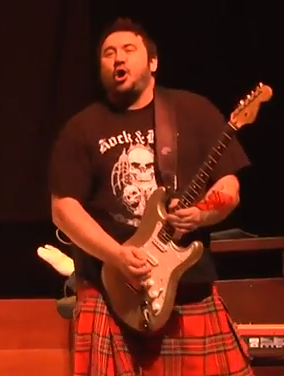 Alan Nimmo
It's really great.. you might get a few more orders in soon.. I know my brother is certainly interested! Looking forward to giving it its debut at Shepherds Bush empire tonight!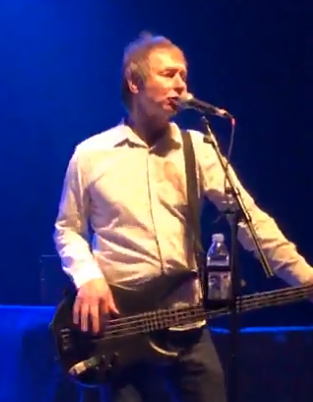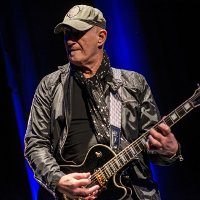 Jan Akkerman
Guitar Legend - Netherlands
Play a bit, and you'll hear that projection and dynamics remain unaffected. Smooth Hound ... is a name to remember.
Gitaar Plus, Nummer 9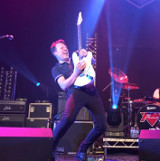 Jim Kirkpatrick
Songwriter at Peer Music and Riff City Records. Guitarist at FM official
This is about the fifth wireless that I've owned and is definitely the best. Unlike a leading brand that also makes a wireless the Smooth Hound doesn't suffer from any drop outs which have been plaguing me over the last year or so.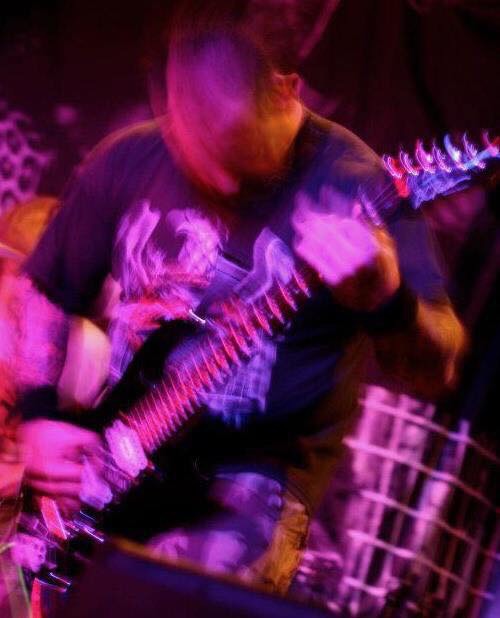 Stevie Campbell
Guitarist with The Exploited
Your wireless is cracking mate...Total bulletproof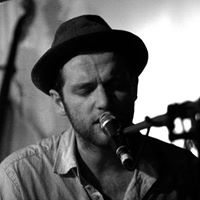 David Ford
The Classic Wireless system is as easy to use as a guitar cable, it works like a dream straight out of the box. It's small and sounds perfect. If I had a pound for every time I've tripped on a guitar cable, accidentally unplugged my acoustic by picking it up with my foot on the cord or found myself unable to move due to a cable somehow wrapped six times around a mic stand, I could probably afford to buy several of these. And I would.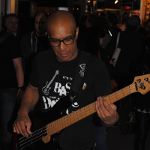 Jay-Tee Teterissa
Bassist - Netherlands
Been playing wireless now at allmost all my gigs ... what a pleasure ... i have 3-wireless system at home ... but the SmoothHound ... does it ... Thanx Chris Fryer for making this happen ... and bringing you product to the Frankfurter Messe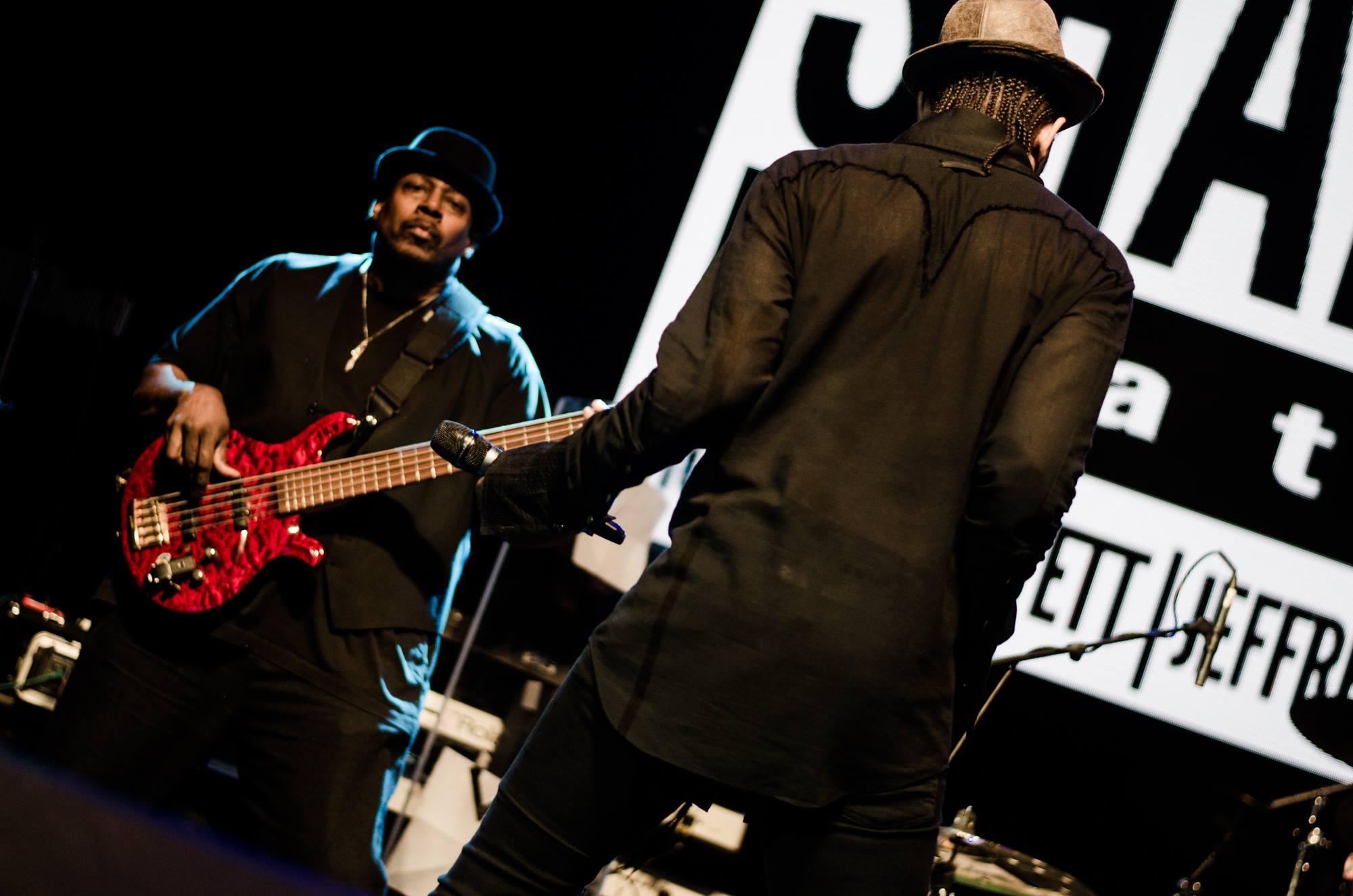 Otto Williams
Musical Director, Bassist, Producer. Has worked with Shalamar, Keziah Jones, Chaka Khan and others..
@SmoothHoundUK My bass stays Clear, Phat, and Funky. It's the best..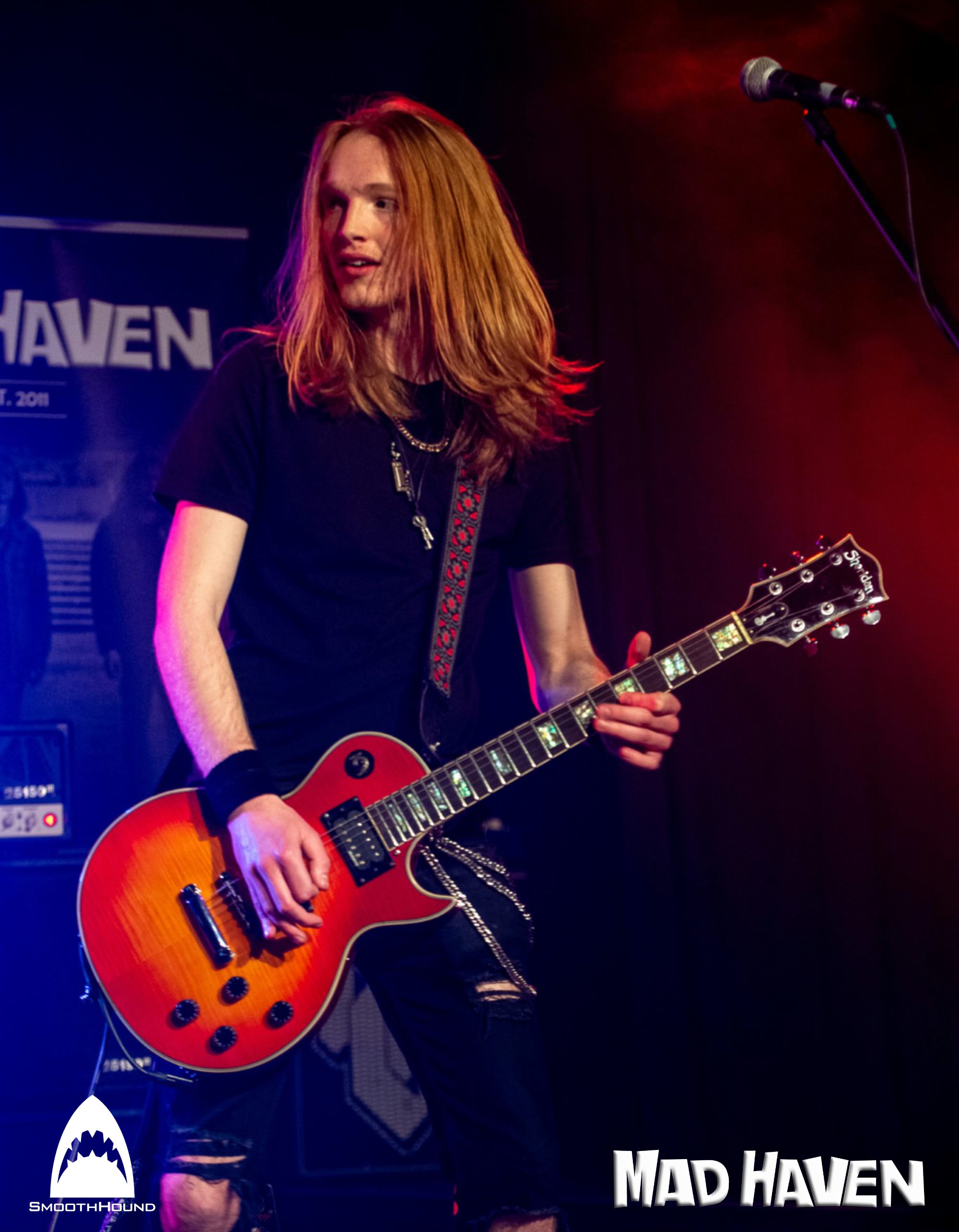 Tom Rogowski
Guitarist - Mad Haven
Works perfectly!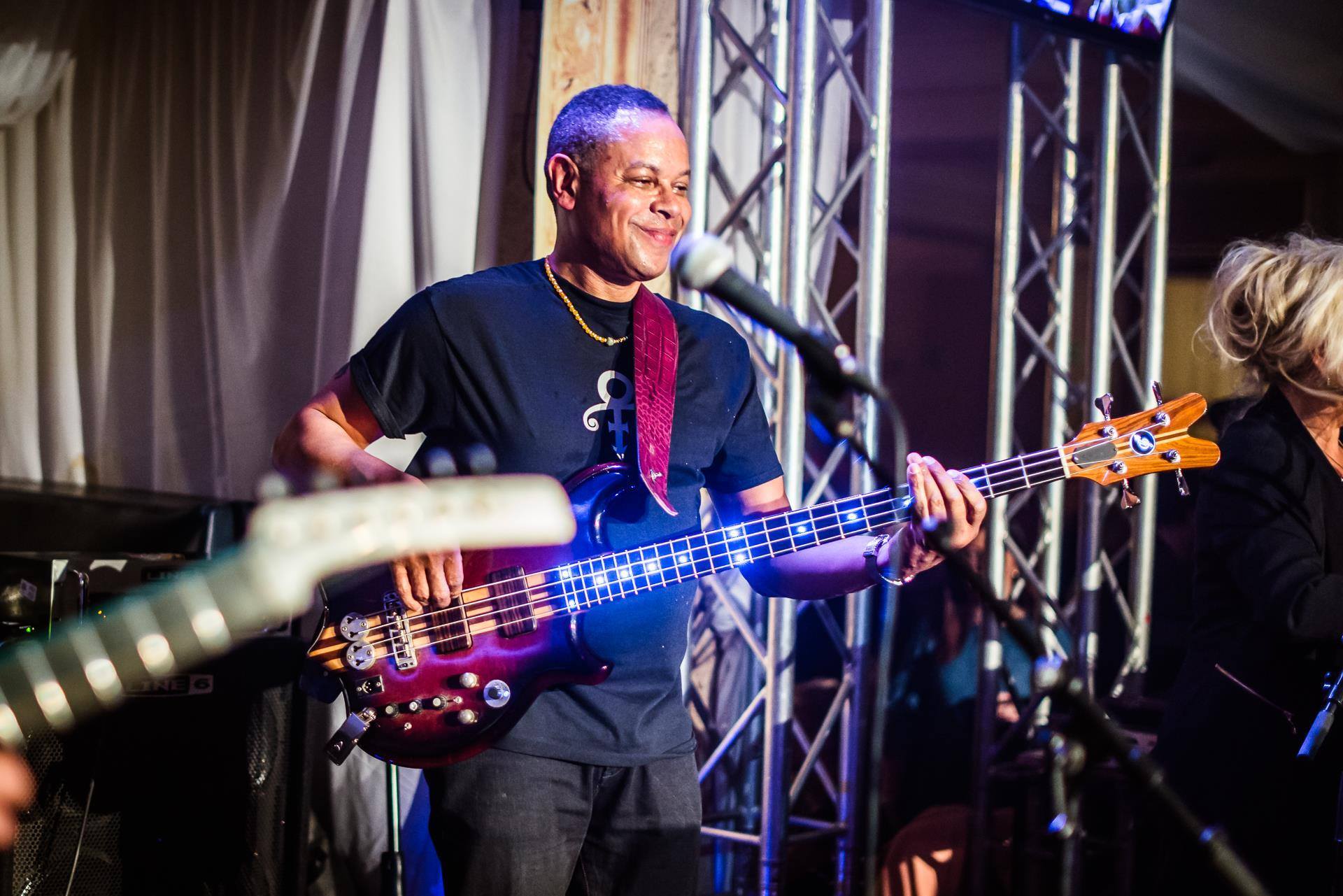 George Denniston Anderson
Bassist - Shakatak
Sometimes good things come in small packages . Iam proud to announce that iam an official endorsee of an amazing British wireless system by SmoothHound.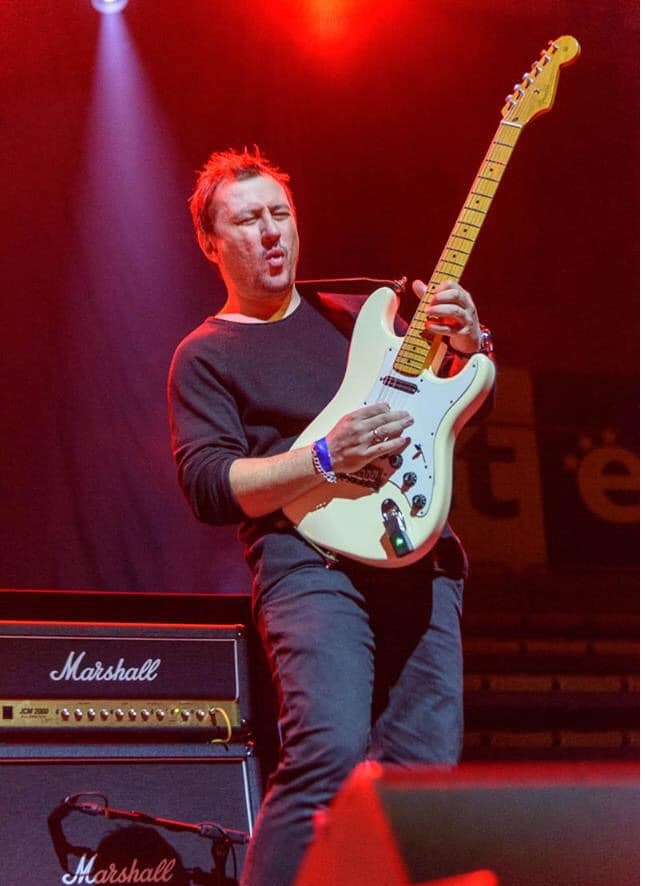 Ivan Stalev
Amazing small wireless system. I love it! Give you amazing flexibility on stage without loosing any signal quality. I'm using it from 08.2018 and it is always with me wherever I go to play a gig.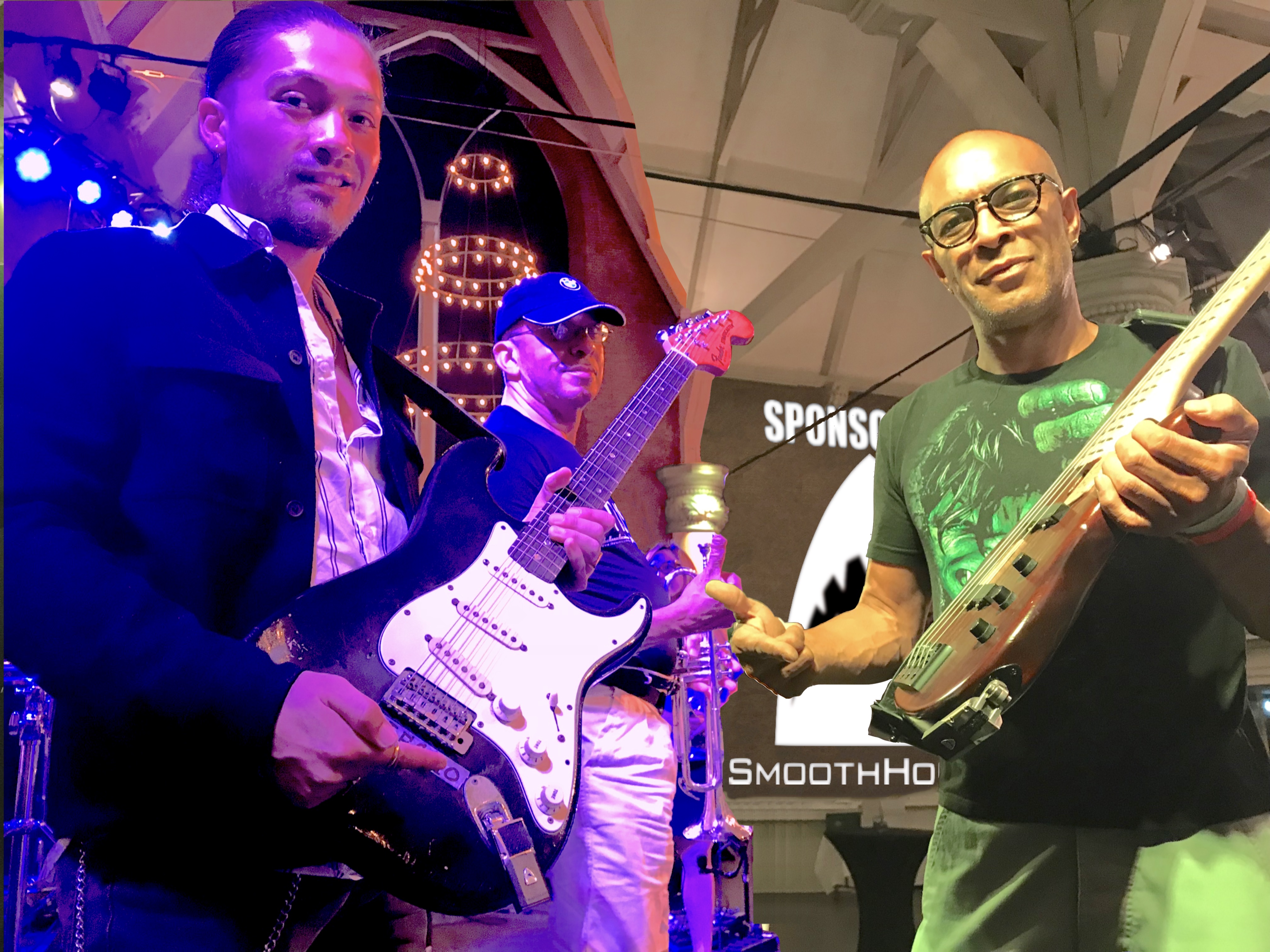 Levy Simon
Guitarist - Tom Browne

Florian Friedrich
The Classic wireless system is perfect for bass players! No latency and an incredible sound! It's all I've ever wanted!
Gav King
Guitar - Fields of the Nephilim, Conflict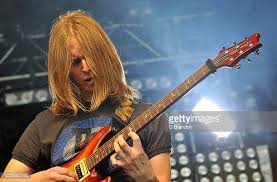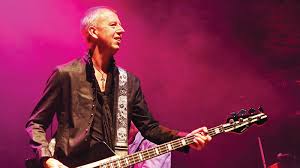 Chris Childs
Bassist - Thunder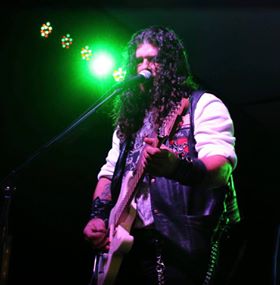 Steve Pogue
Guitarist - Infectus 13,Firstryke
Smooth Hound just solved all my wireless problems. It's much better than cable quality. I have had zero dropouts and I love the fast response. This is the real deal. I would highly recommend it to anyone. I'll never use another wireless system now!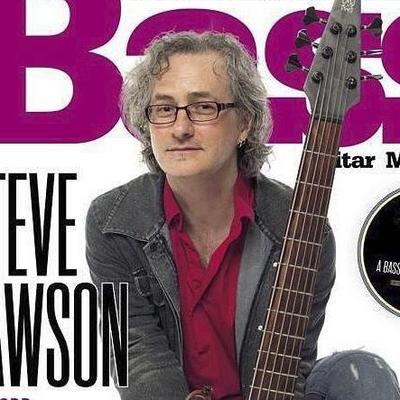 Steve Lawson
'Steve Lawson is without a doubt the most free-thinking solo bass player ever to emerge from this country' - Bass Guitar Mag
Experimenting today with the @smoothhounduk wireless system - very impressed so far!!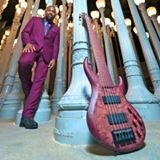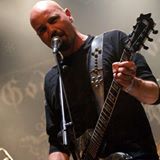 Henri Sattler
It's an honour to be amongst your artists and i really like your product.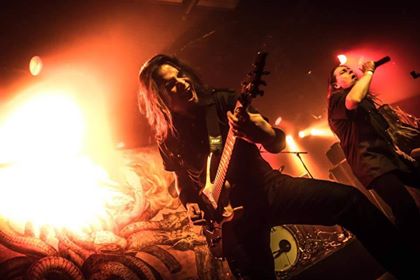 Rutger van Noordenburg
Guitarist - Shinigami, Bleeding Gods & Bloodphemy - Netherlands
Literally plug and play. Extremely fast response, great sound, top notch quality in such a portable unit... I'm sold...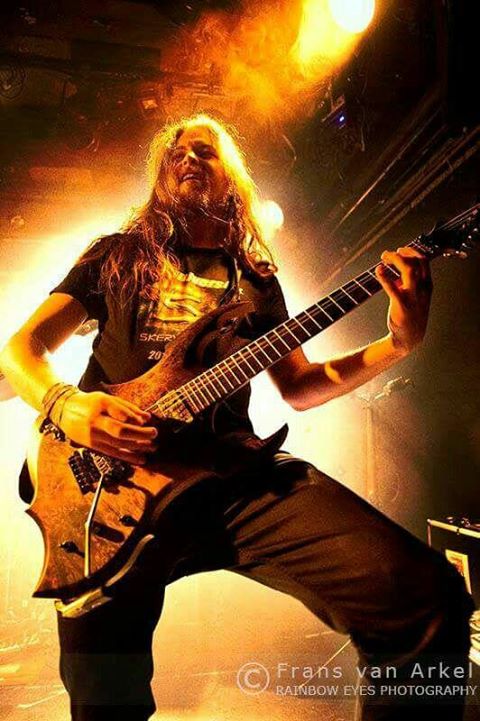 Jory Hogeveen
Guitarist - Tribal Spirits - Netherlands
Super fast response time while maintaining excellent quality, it just works out of the box!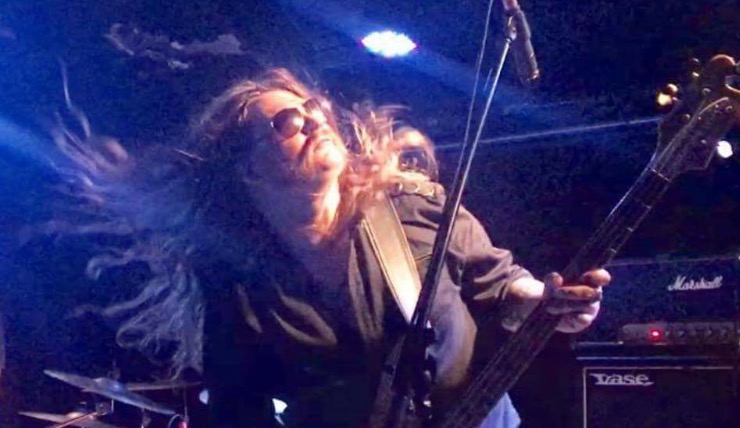 Matt Hankin
Bassist - Ace of Spades - Australia
I'm honoured to be featured among the great players who use smooth hound wireless. Cable quality sound, easy to use, excellent service. Who could ask for more? Thank you very much chris and smooth hound!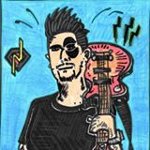 Nicola Conci
Guitarist - Italy
After a long testing, I can confirm that this is THE wireless system.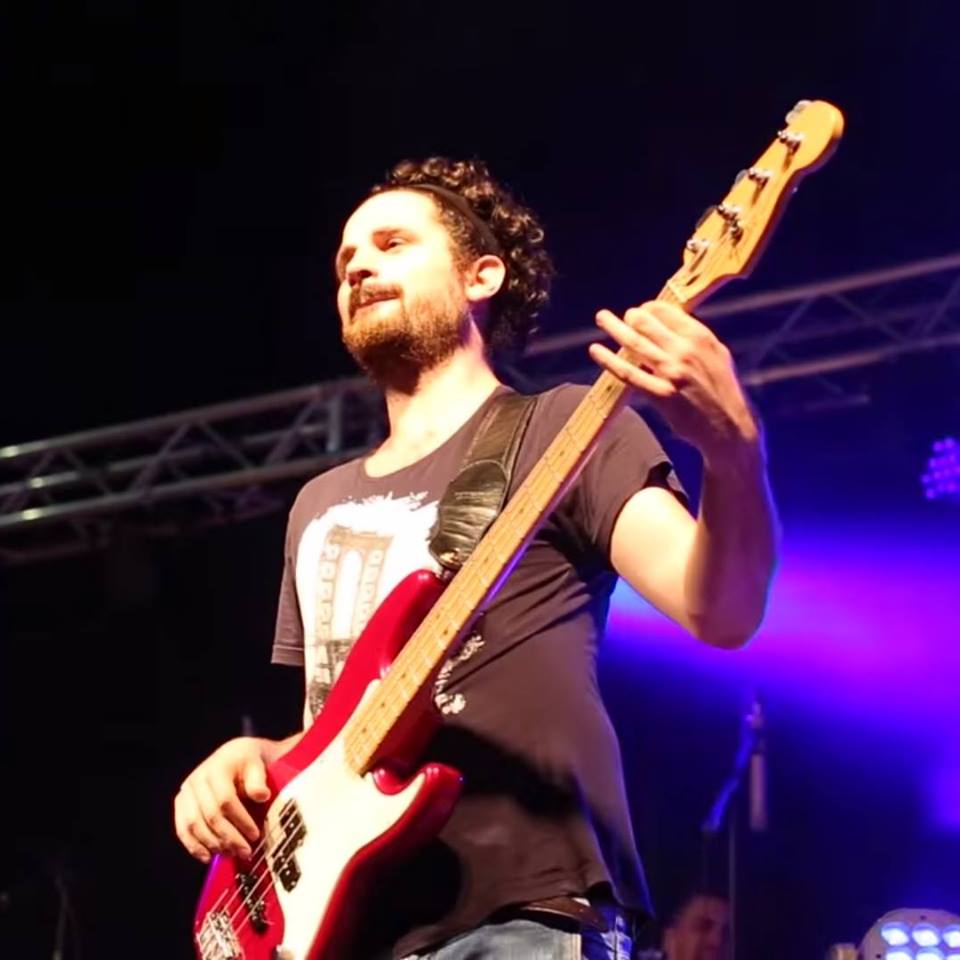 Miki Corsetti
Bass Guitar Player - Strada Secondaria - Italy
I am really happy and It is a honor for me to be on your artist page!!! I am so excited to be an artist of a product so perfect!!!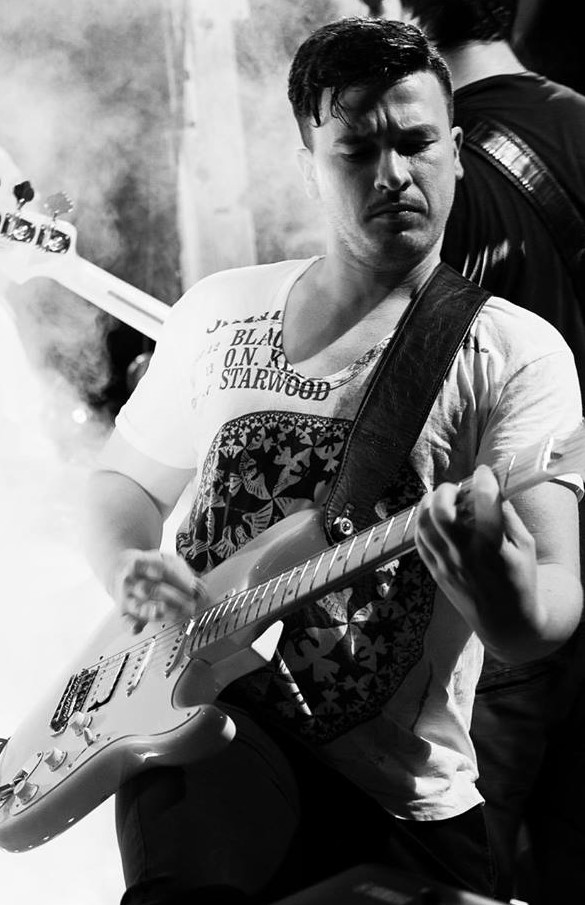 Edoardo Giunchi
Guitarist - Italy
It's great to be a part of the Smooth's group and it's an honor to play the guitar with this product!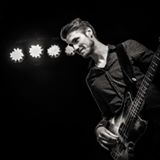 Joshua van de Spreng
Playing with my new wireless system again! Check it at Smooth Hound Innovations, it's the best there is!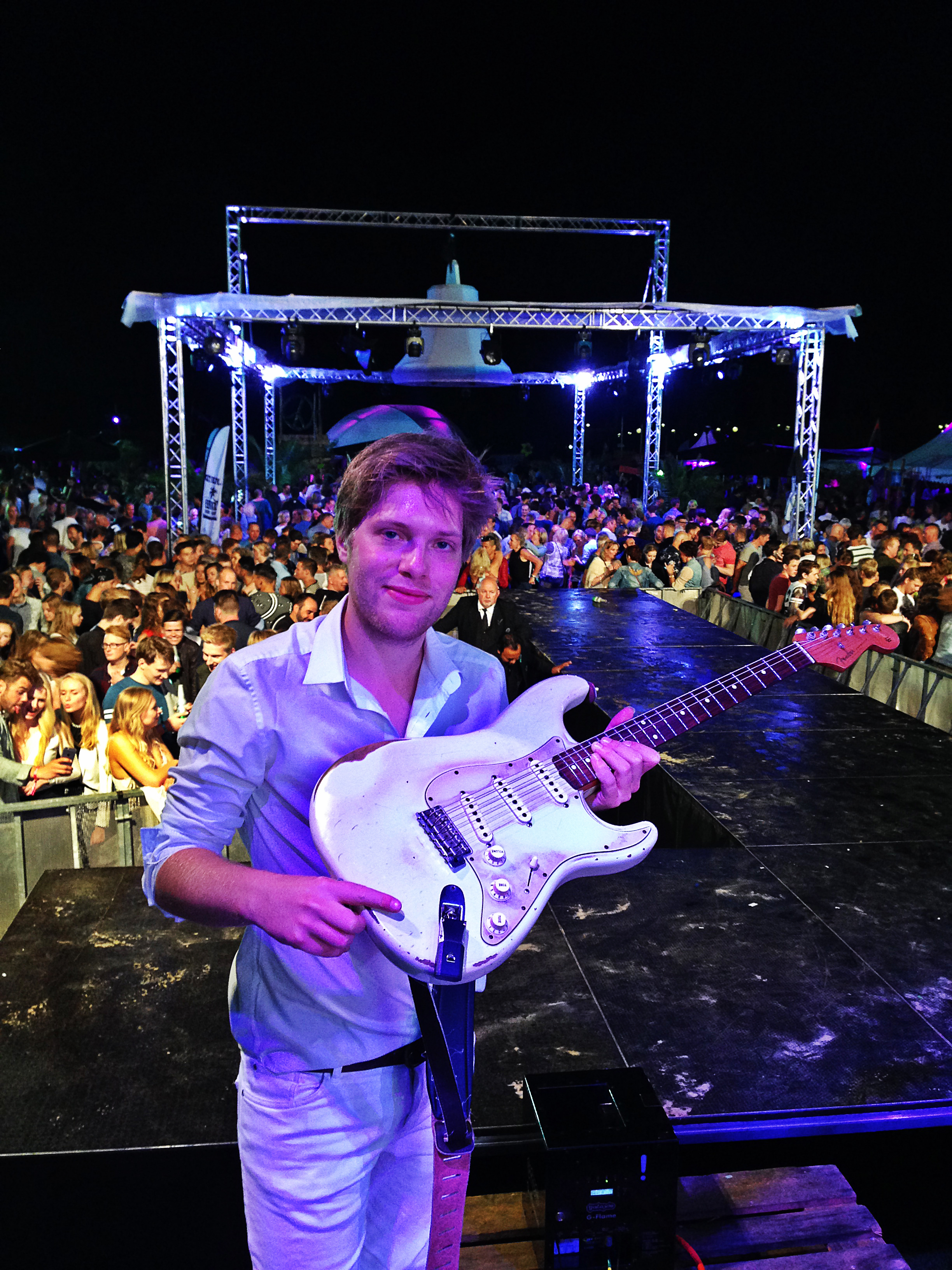 Simon Leferink
Session Guitarist
Functions brilliantly, got it going in 2 minutes. I will be using it on a big festival friday!
© 2021 Smooth Hound Innovations Ltd. All rights reserved. Terms and Conditions Privacy Policy